After years of scouring the web in search of quality websites, we have come to the conclusion that there is a serious shortage of meticulous, well formed sites being produced by small to medium sized developers. Well-built web products with a high level of functionality seem to be in short supply. We are working to change this one website at a time.
Customed Design
Our custom designed, fully compliant websites are priced to fit your needs without sacrificing service and quality.
Frameworks and Programming Languages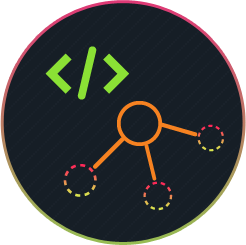 We chose the latest in frameworks and programming languages to help us make this a reality.
HTML5 and CSS3 Compliant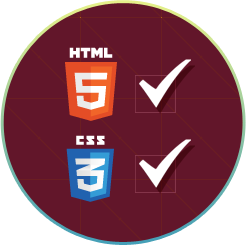 Every site we produce is HTML5 and CSS3 compliant.